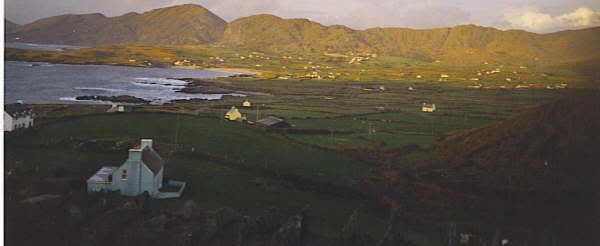 The view of Na hAilichí

(Allihies) which means "The cliff fields". It is my most favourite view and I could quite happily have a little house built here and wake up to that view.
Those that know me know that I have Irish heritage, my Nan (Mum's Mum) is Irish and moved over here in the WWII when she met and married my Grandad. Our family ancestry is related to the Beara Penisula, we're Murphy's and we're lucky in that we have a family farm house and land out there that has passed down through the generations. Some families have a piece of jewellery, we have a farm. It's been many many many years since I was last out there (1998 to be exact!) but I do want to one day go back out there and show Callum and Bumpy their ancestry. My parents still take numerous holidays a year there, our farm is set in them middle of the countryside with views of the sea and the mountains and if you're lucky on a clear night you can see shooting stars. I have lots of fond memories of family holidays there from as a young child running round the haystacks playing hide and seek while the adults built the stacks to as a teenager hanging out with my cousins (removed a few times) in town for a week to celebrate Regatta to going out there with Daz. Obviously over time the landscape does change but it never changes hugely. Anyway I was sorting through some old photos on my photobucket account and came across some shots so thought I'd share.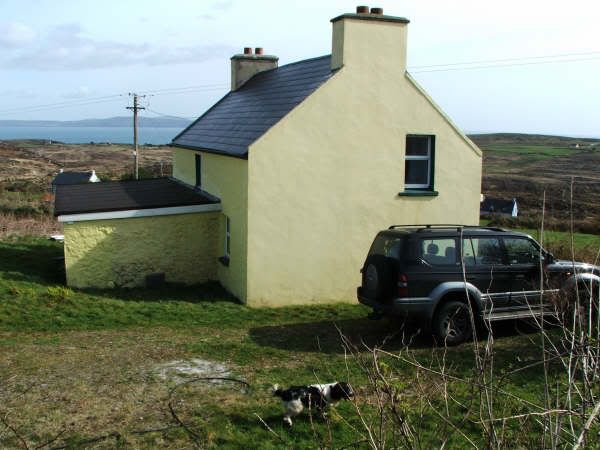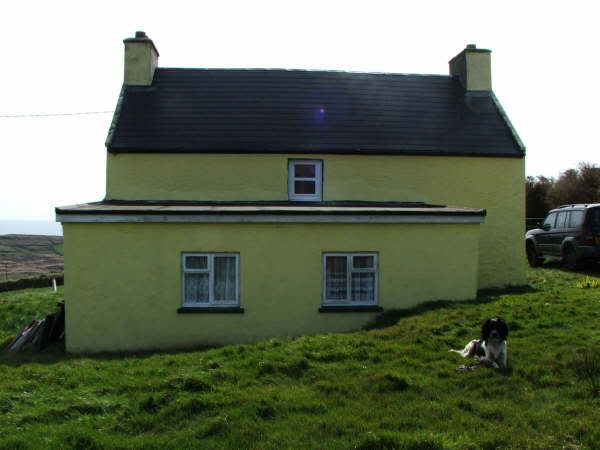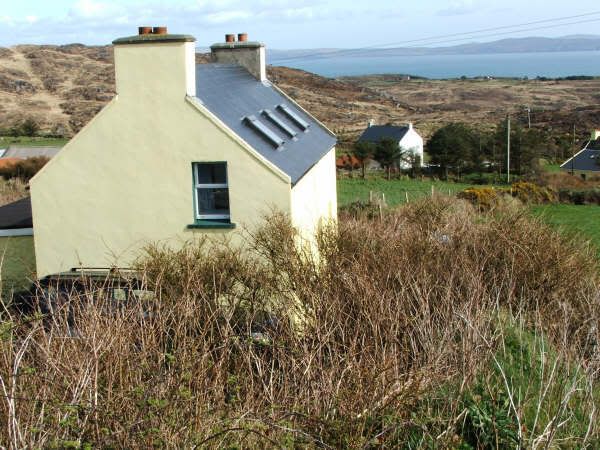 Various views of the farmhouse and the views we get from there.

Also as you may have guessed the last lot of photos aren't mine, the first is though.